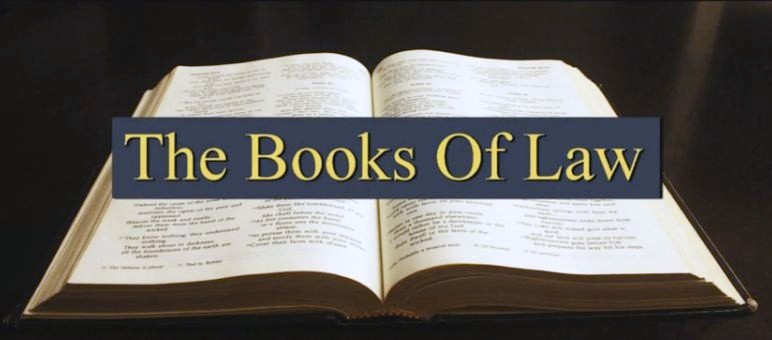 The EPT Law, P. C. firm was established in 2001 with the goal of bringing efficiency to the practice of corporate and technology law in Massachusetts and federally.
We endeavor to develop effective relationships with clients but in doing so use technology in such fashion as to minimize the cost.
We also have a long history of understanding the challenges faced by small businesses in meeting their short and long-term objectives. Working with hundreds of small business clients has given us experience and a basis for offering solid strategic business advice as well as sound legal judgement.
Our experience working with small businesses and in large enterprise companies has helped us to anticipate what's ahead and help clients effectively plan their next steps.
Many people have personal matters that need to be addressed legally. We provide a variety of personal legal services for individuals as well as help to identify referral attorneys when needed.